Services
We take your wishes into account as we design unique music experiences suited to the goals of each event. Read more about our services.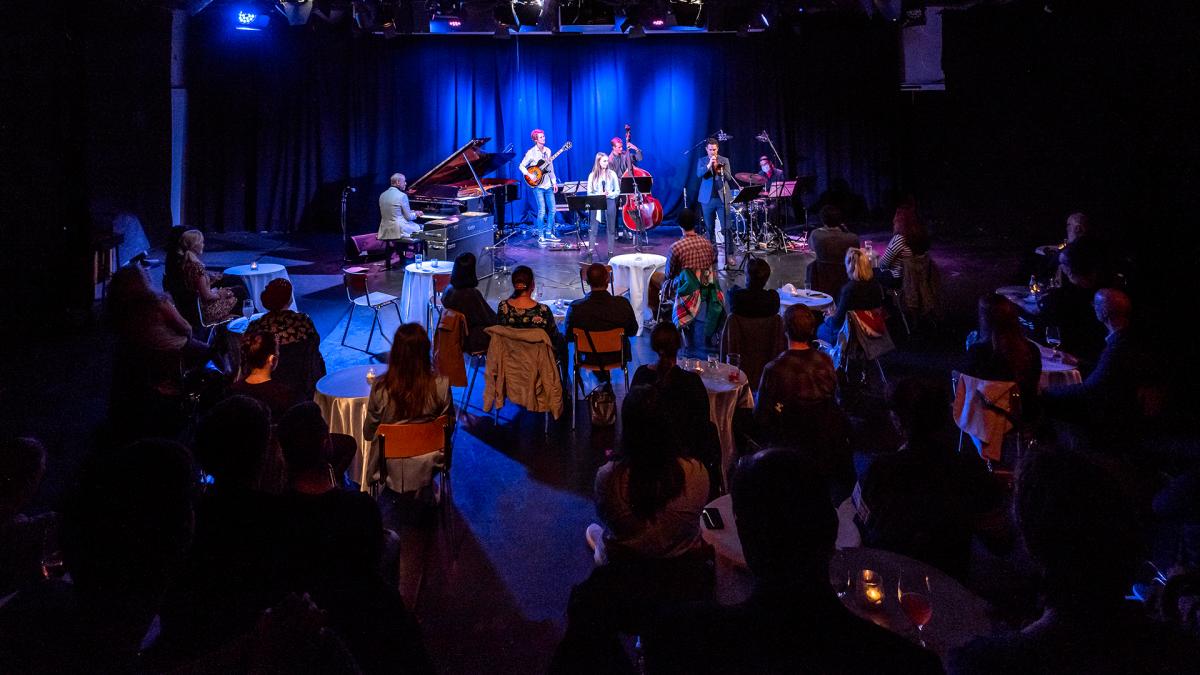 Performances
Performances are, for example, musical performances of 10-20 minutes, which can include songs, show numbers or instrumental music. A musical performance is refreshing, something different and starts discussions at a seminar or dinner.
Browse artists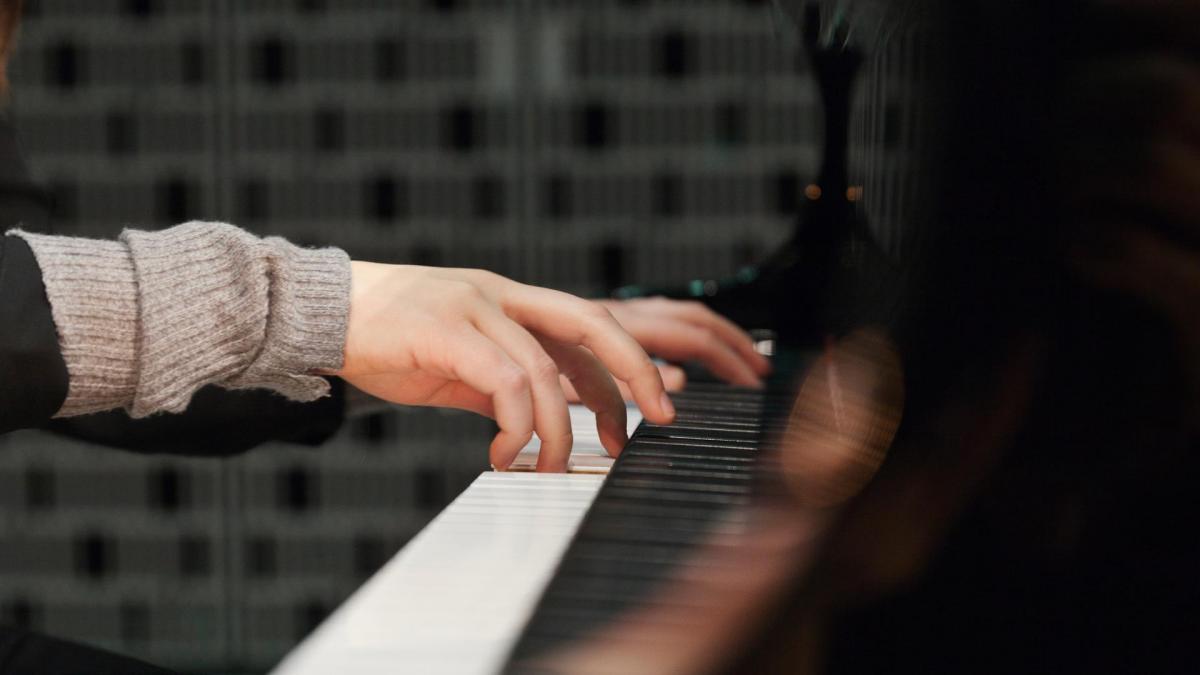 Background music
Live music elevates the atmosphere at any event. Background music is an excellent way to create a pleasant environment at events where people socialise and network. When attendees arrive at the venue, live music tells them that they are truly welcome and expected guests. For example, classical music, jazz, folk music and world music are fitting choices for background entertainment.
Browse artists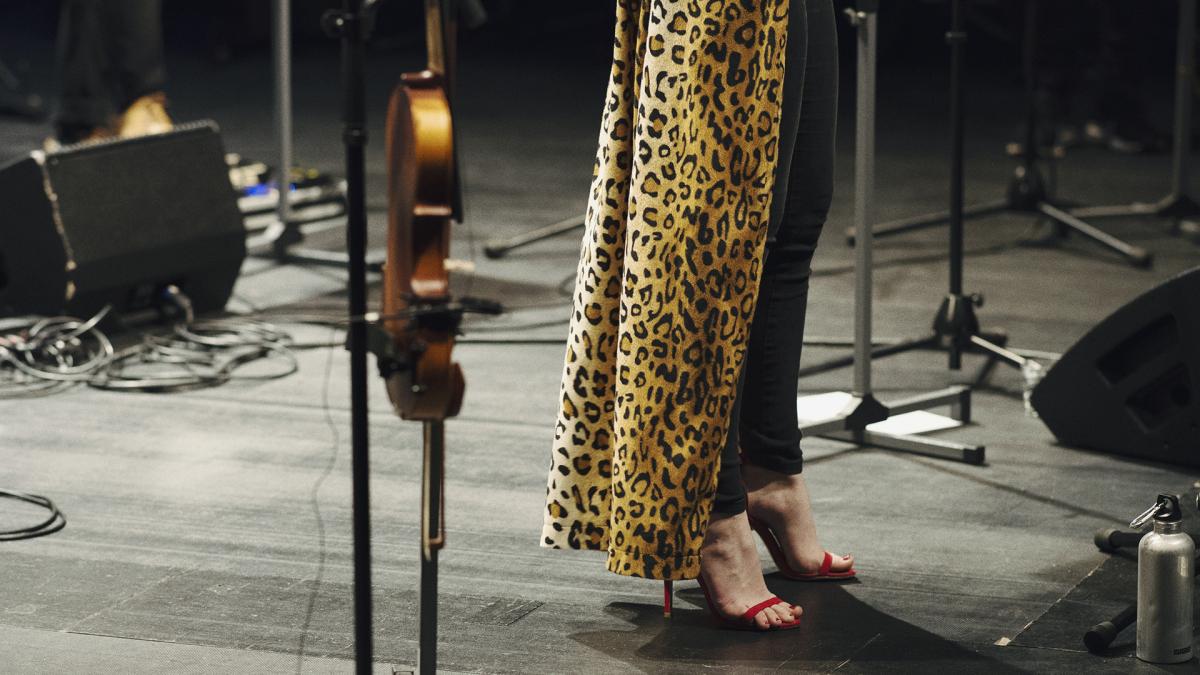 Dance music and easy listening
We offer high-quality dance and party bands for all sizes of festivities, whether you want to boogie down to traditional Finnish dance music or to current chart toppers. The size of entertainment and party bands ranges from trios to spectacular groups of over 15 people.
Browse artists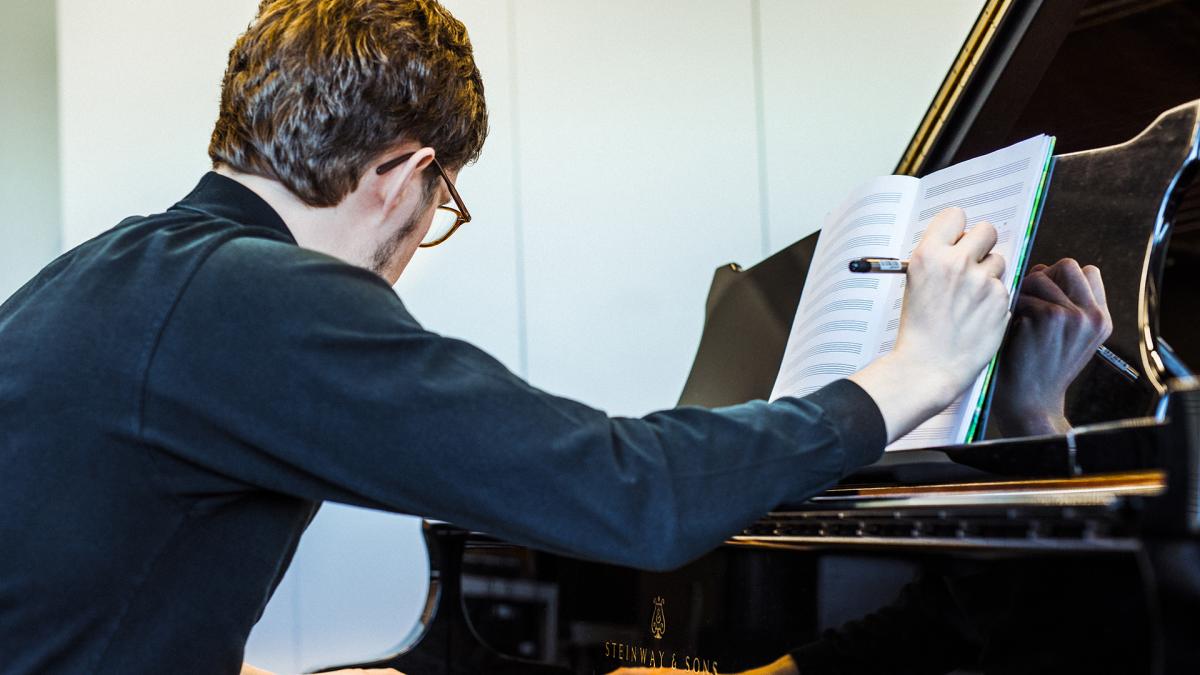 Commissioned works
In addition to performing musicians, the Sibelius Academy also trains composers. A commissioned work could be a fanfare for your company, sound logos or a gift for a retiring employee.
Browse artists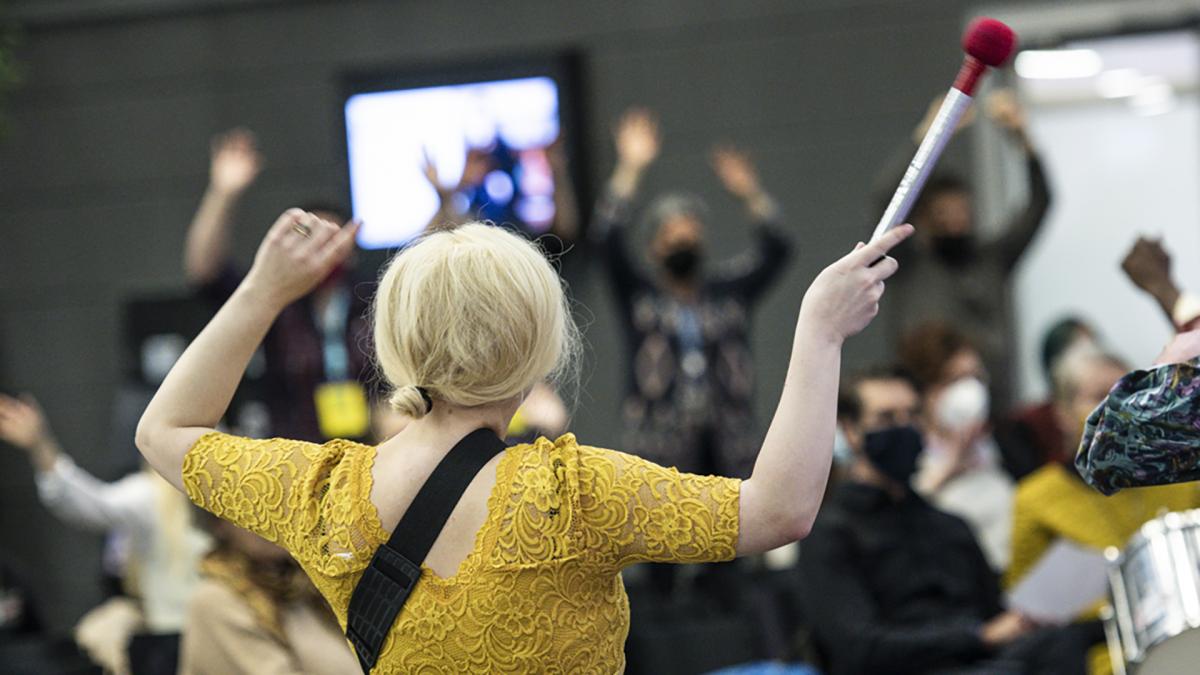 Participatory events
In community participation events, no one needs to just sit and listen. The trained musicians and music teachers at the Sibelius Academy of Uniarts Helsinki are masters in involving audiences of different ages in sing-a-longs or other musical events. They can also teach groups the secrets of conducting an orchestra. In choir competition, challenges of different levels can be created for groups in your company. Great choice for workplace wellbeing promotion days or other team building events.
Browse artists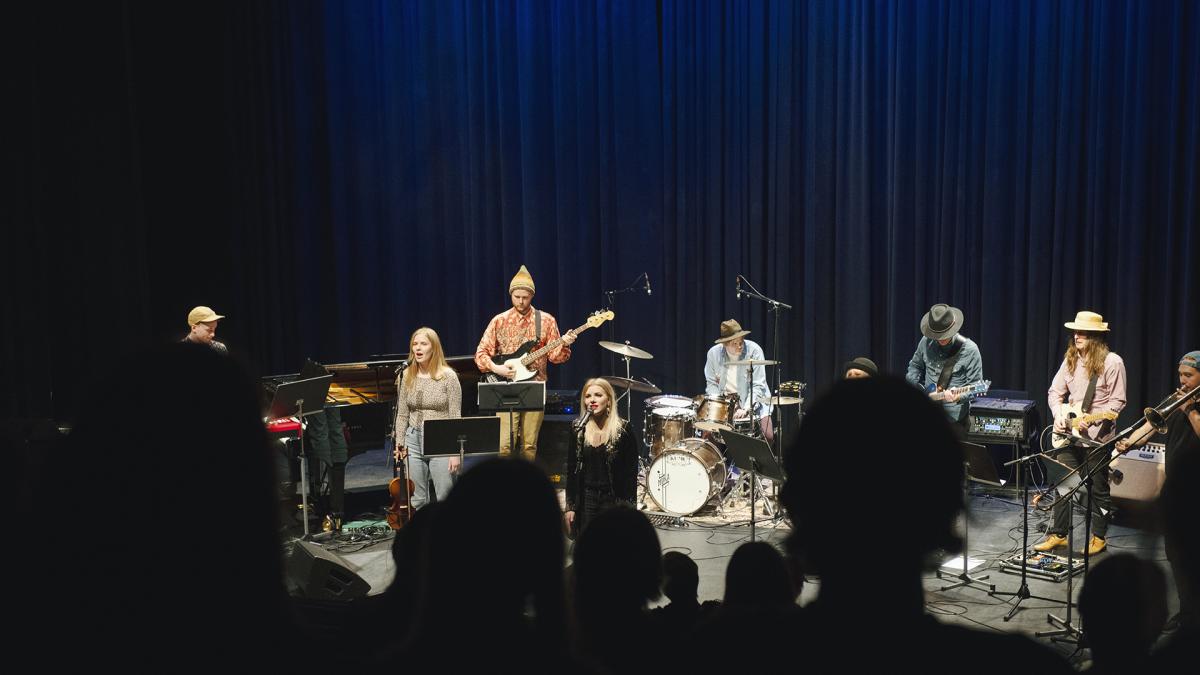 Concerts
We plan and organise different concerts according to your wishes. The scope of the concert can be anything from a half-hour performance to a gala concert with several performers.
Browse artists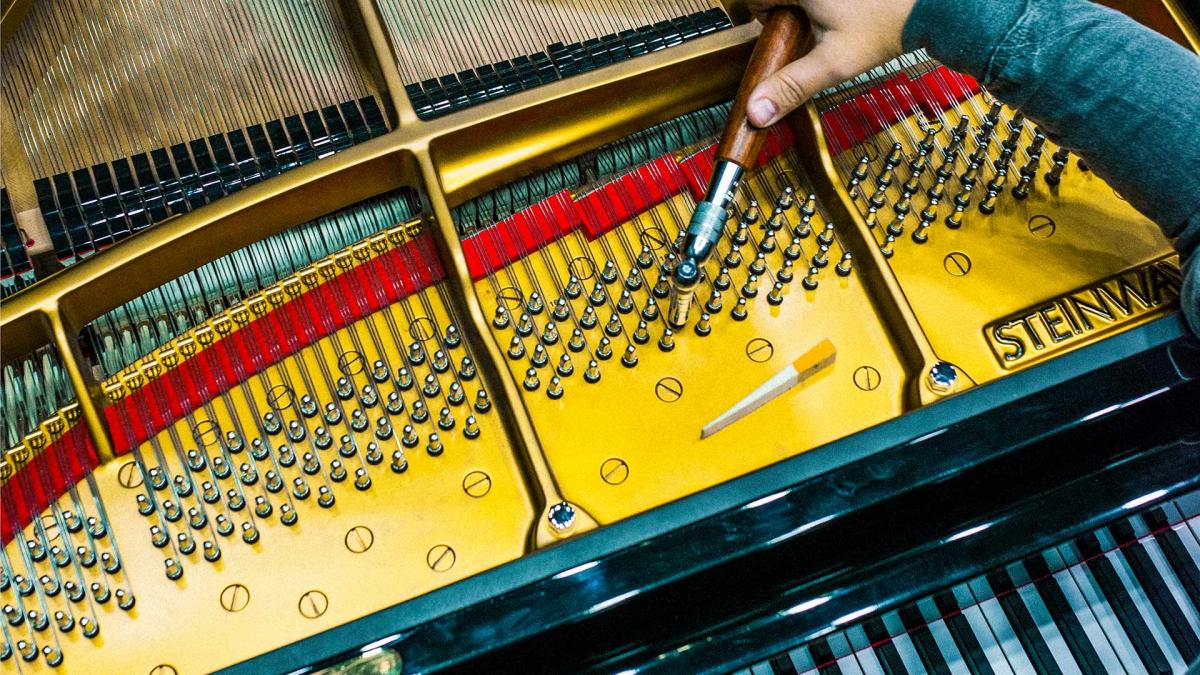 Technological services and instrument rental
When ordering a musical performance, you can also order high-quality audio and lighting equipment and other audiovisual technology through us. We also have a piano or a grand piano for rent.